Perfect for family celebrations, corporate and wedding parties ...
We will prepare menu according to your requirements.
We have 40 seats in the garden covered by and 20 seats inisde quondam utility room with the fireplace.
Beautiful place with great atmosphere under the Charles bridge.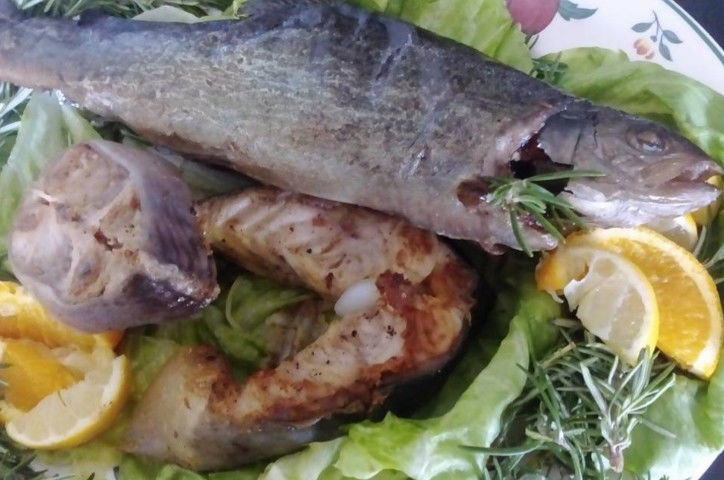 SPECIAL OFFER SMOKED FISHES
FRESH SMOKED FISH PLATES MADE IN OUR SMOKE HOUSE.
We arrange fresh smoked fish to order. Usually min. 6 person (450 g per each guest). You need to order number of pcs, exact date and time. The order we need min. 2 days before the Event.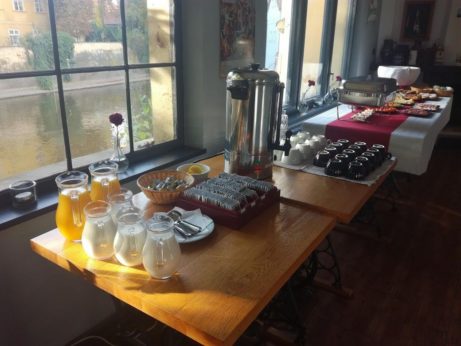 BREAKFAST UNDER THE BRIDGE
Fresh breakfast to order. We arranging the buffet breakfast for groups up to 25 people.  This is the great opportunity for incoming agencies & DMC and groups .. After the beautiful early morning walk on Charles bridge.