BEER, WINE, GRILL & TAPAS BAR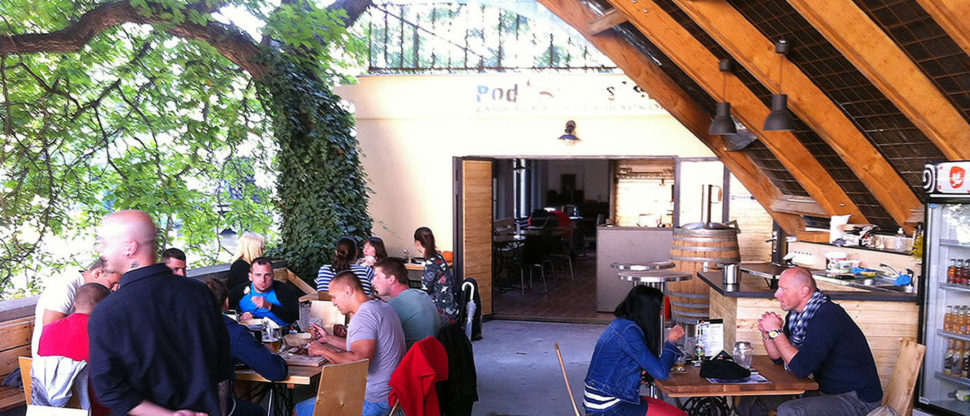 A cozy garden bar and grill with a unique location immediately under the arch of the Charles Bridge. A large and beautiful walnut tree grows on the edge of the outdoor seating area, feeding on the water from a portion of the Čertovka channel. The restaurant also serves as a small boat landing with a ferry to the other side of the river.
Beautiful place with great atmosphere under the Charles bridge.
Ones a day - Men\'s Health Formula
100%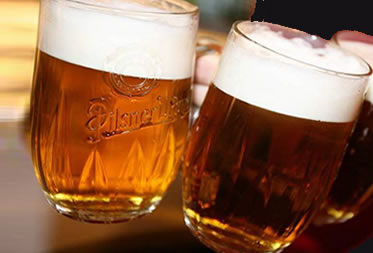 LOVELY PILSNER URQUELL DRAFT BEER [DARK/LIGHT]
The correct temperature and drawing. When you take a sip or two, you should identify rings visible on the glass inside surface.
Try our mix dark-light beer!
BIG CHOISE OF DOMESTIC AND ANDRÉS INIESTA WINE
Red, White and Rosé Andrés Iniesta Wine you can taste on our BAR. Bodega Iniesta is a Andrés Iniesta family-run wine cellar in which this family controls the whole vineyard and the production.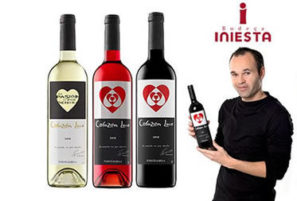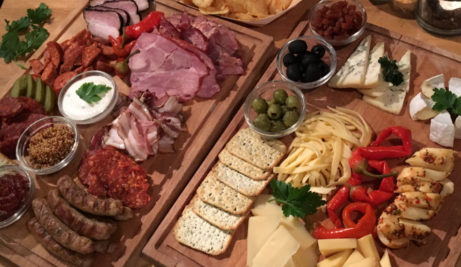 SNACKS AND GRILL SPECIALITIES, TAPAS FOR BEER AND WINE
We serve the snacks and grill specialities for beer and wine, cold plates with cheese and meat.
Home made potato goulash and onion soup all day.